07 Feb
Benefits of Being a Specialty Instructor or Master Scuba Diver Trainer
If you love diving, you may want to make a living out of it as an instructor. However, it is possible to surfer burnout if all you do is teach the open water course every day. In order to remain enthusiastic, you need to keep things interesting and the best way to do that is to continue your education so that you can be a trainer of other courses that you will enjoy. In order to spend a lot more time underwater, you should train to become a Specialty Instructor (PADI Master Scuba Diver Trainer). Here are 3 ways to do that:
You can take the specialty instructor training classes to fine tune your skills and techniques of teaching.
You can put in an application to PADI directly so that you can gain a specialty instructor rating. You will need to demonstrate your experience in a particular specialty area by showing at least twenty logged dives.
Write a specific specialty at PADI. They have around twenty-five specialty courses. In order to do this, you need to follow particular PADI guidelines which are listed on their website.
Benefits of Becoming a Specialty Instructor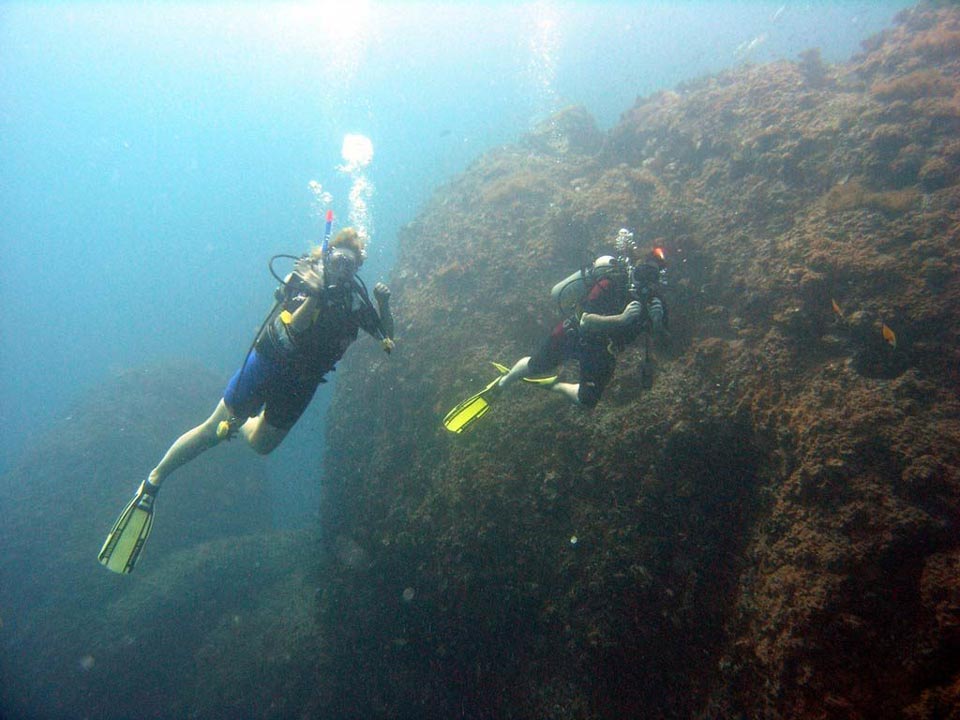 Income – If you can teach specialties, you will be able to increase your earning potential. It is possible to carry out the training in a day or two and it requires less contact time as well for the instructor.
Employability – Most dive centers with a business model that relies heavily on training courses require that their instructors have a minimum of MSDT rating. This is because such instructors are more versatile and can handle a variety of clients.
Job satisfaction – Doing what you love to do day in and day out and getting paid to do it is a big blessing. With this certification, you can focus on what you love to do leading to greater job satisfaction.
Personal development – It is a good habit or philosophy to take at least one diving course every year. Not only will it remind you what being a student feels like, but it will also give you an opportunity to handle new equipment and other areas of diving.
Training prerequisite – This certification is a prerequisite for anyone looking to go into technical or professional training. If you would like to take the IDC staff instructor course, which allows you to actually teach other instructors, you need to have it. Other tech instructor ratings also require that you first have the MSDT.
So now you already know the benefits of becoming a Specialty Instructor (PADI Master Scuba Diver Trainer). What are you waiting for? Come and take this course in.