31 Aug
How to Choose Specialties to Teach as an Instructor?
If you are about to complete your PADI IDC or deciding on it, you probably also are looking at picking some specialties that you can teach.
Teaching PADI specialty courses can be a valuable source of extra income, but it is also a way to teach something you enjoy and passing your knowledge onto your students!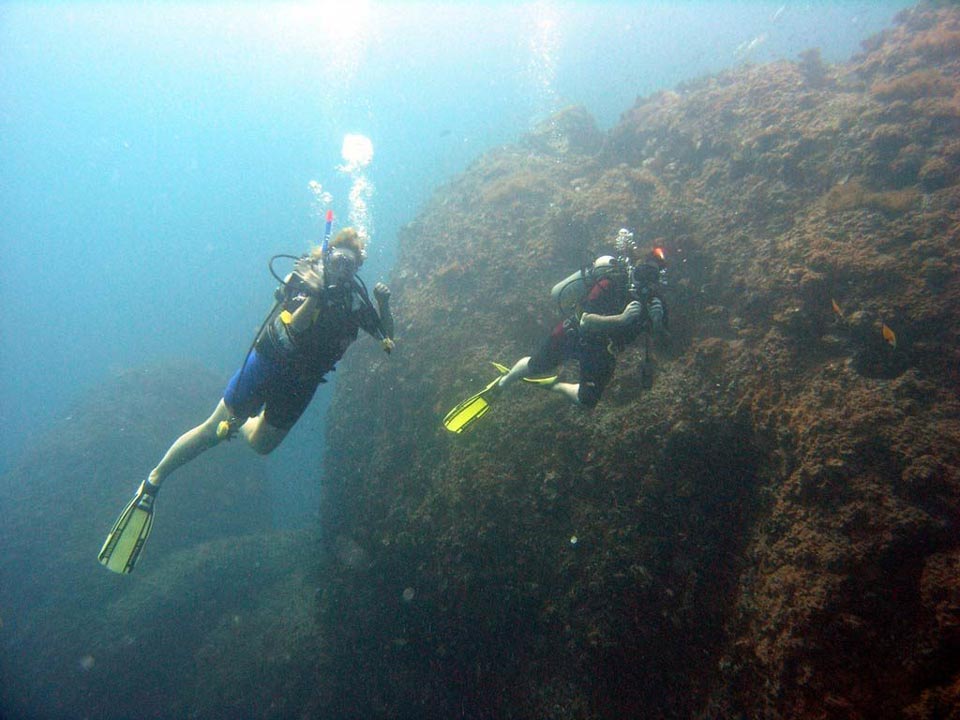 Let's have a look at a few PADI specialty courses that you can get certified to teach as a PADI instructor:
PADI Enriched Air: one of the most popular courses out there! Conveniently, all the knowledge development can now be done via E-learning and the course itself does not have to involve Enriched Air (Nitrox) dives. A lot of divers choose to do this to enjoy longer divers or to be able to dive safely when doing multiple dives per day.
PADI Deep Diver: also a very popular option as it certifies your students to dive to 40 meters! It involves 4 training dives, during which the students complete several tasks at depth.
AWARE Specialties: a great way to involve your students in conservation and protection of the environment we all love. On top of the Project Aware and Coral Reef Conservation courses that all PADI Instructors can teach, you can also get certified to teach Shark Conservation or Dive Against Debris.
PADI Sidemount diver: an increasingly popular specialty as more and more divers start to enjoy the advantages of Sidemount! If you enjoy it yourself, then it is a great way to convert more divers. Also a good way to then suggest to your students to later move onto the Self Reliant Specialty course
Digital Underwater Photography: for the keen photographers, this is a great way to get to do some photo dives and share the tips and tricks with your students. Underwater photo is not for everyone, but for those students who already have a taste of it this is an enjoyable way to teach them some more.
There are a lot of other specialty courses you can teach as a PADI Instructor, such as Wreck Diver, Drift Diver, Fish Identification, etc. This is also a good way for you to teach what you enjoy and get a variety in the courses you teach.
If you would like to discuss training in some of these, do not hesitate to get in touch with us.